Come, hop in. Let's enjoy the journey to NextGen Internet together…
"Our vision at Xtrans Solutions is enable you to increase the competencies of your organisation, through our SMART (Secure Devices / IoT, Machine Learning / Artificial Intelligence and Robotics Technologies) platform"
            We take pride in our interdisciplinary approach in crafting beautiful, functional and engaging work that delights and delivers results.
                                                                                    Always we are giving more than what they expect to get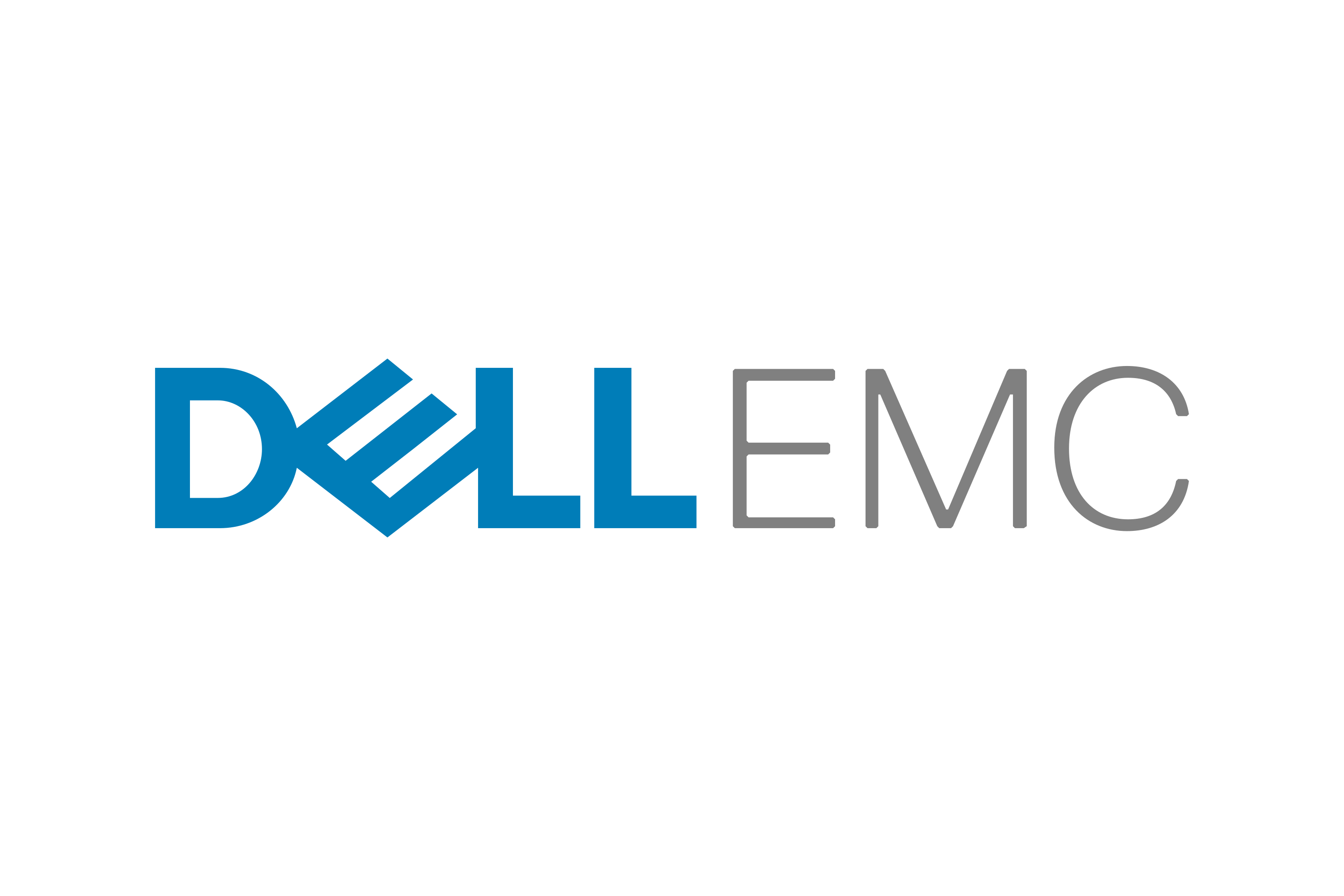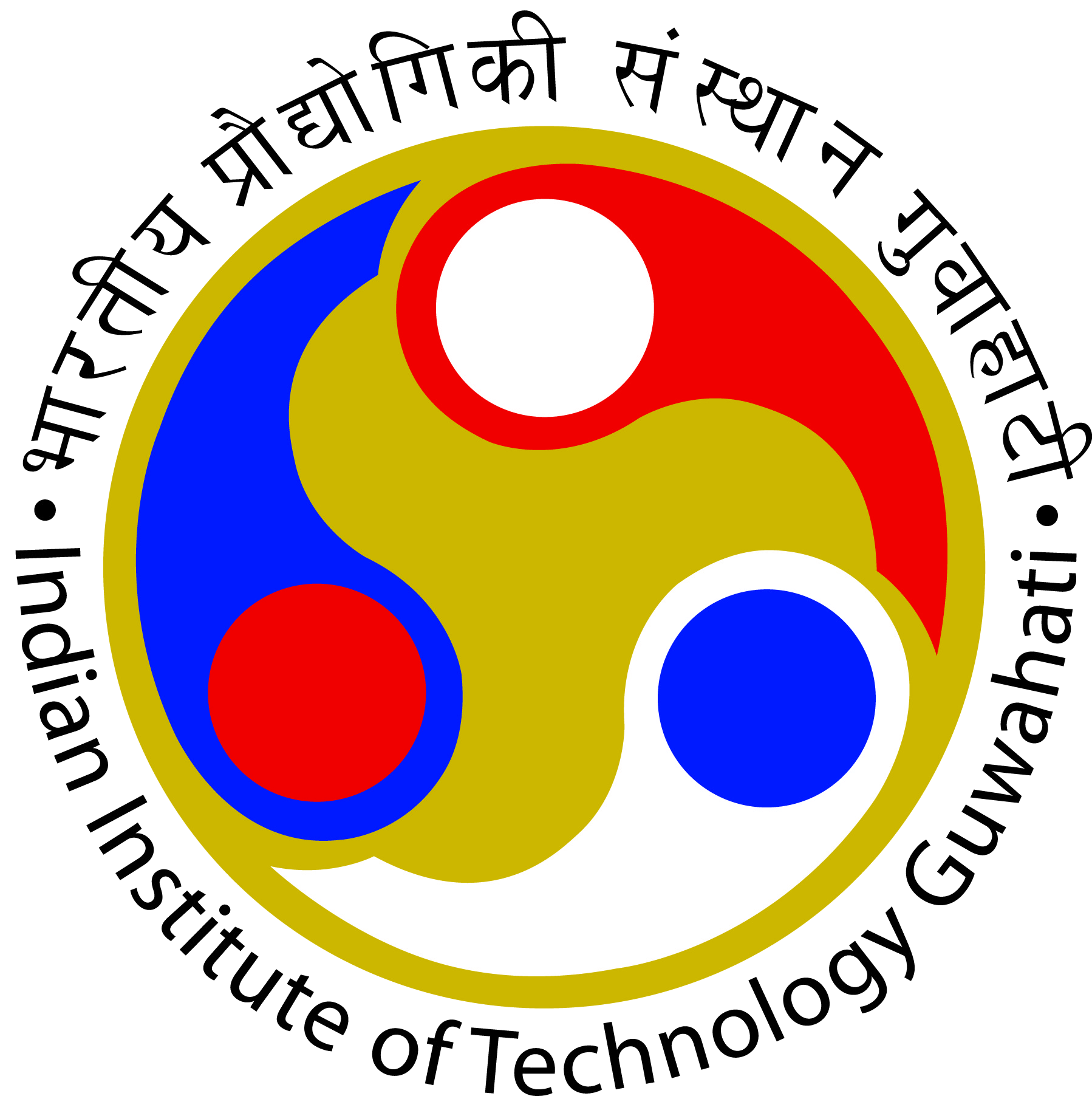 IoT, Blockchain, AI/ML and Robotics Solutions to help you become more competent
NextGen Internet is becoming all pervasive at an alarming pace. IoT (Internet of Things) is transforming everything from Homes to factories to Cities. Blockchain is set to positively disrupt the way transactions are carried out. Artificial Intelligence / Machine Learning and Robotics are influencing all walks of human life.
Register Your College and become a Workshop Organizer
"Productivity is never an accident. It is always the result of a commitment to excellence, intelligent planning, and focused effort." 
-Paul J. Meyer
Office Timings: MON – FRI 9:00AM – 6:00PM SAT – SUN Holiday